B
2
B
&
B
2
C
E
-
C
O
M
M
E
R
C
E
Marketing has always been about connecting with your audience in the right place and at the right time. Today, that means you need to meet them where they are already spending most of their time: on the internet.
Today, most purchasing decisions begin online. That being the case, an online presence is absolutely necessary—regardless of what you sell.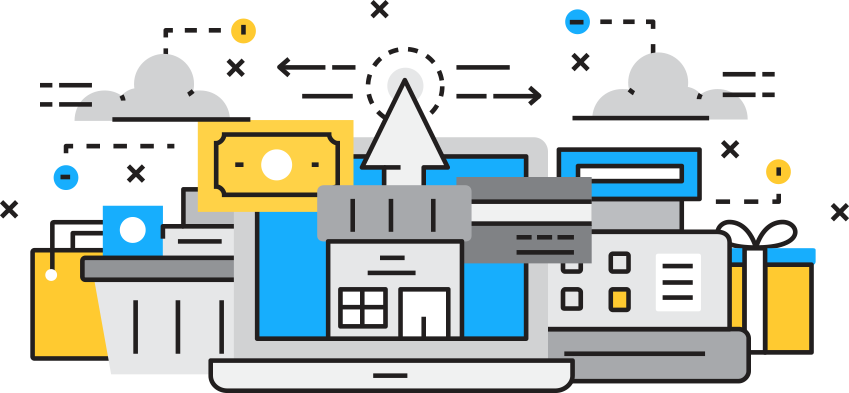 Having a strong digital presence will help you in multiple ways:
- Internet/Intranet Home for corporate workers

- Register users

- Dynamic site content editing

- Contacts Functionality

- Announcements of Posts

- News Posting

- Event Posting

- Sales

- Information Functionality

- Discussion Forums Functionality

- Website Search Functionality

- Backend/Administration Functionality

- Assigning access rights to user groups

- Managing website structure
Our proficiency in the domain of B2B/B2C areas lies in:
Payment & Billing Systems

E-marketplaces and Auctions

E-Shops, Product Catalogs

Enter the era of the digital marketing with our efficient solutions and experience.