C
O
N
T
E
N
T
M
A
N
A
G
E
M
E
N
T
S
E
R
V
I
C
E
S
If you need to create a website for your business, event, or portfolio, you are probably hearing the word CMS pop up during your research. That's because a CMS, or content management system, can be an important part of creating your website.
When it comes to make an impression on your audience and keep it always at the peak, a professional guidance is one of the most important key points in the content management systems. With our long-term experience, analyses and SEO compatible solutions, we always aim to reflect your ideas at brightest and create the needed bridge with your end-user. 
Let us manage all of the intake and contents of your company's portal with our experienced crew!
1. Design

2. Content editing

3. Access permission management

4. Speedy updating

5. Content moderation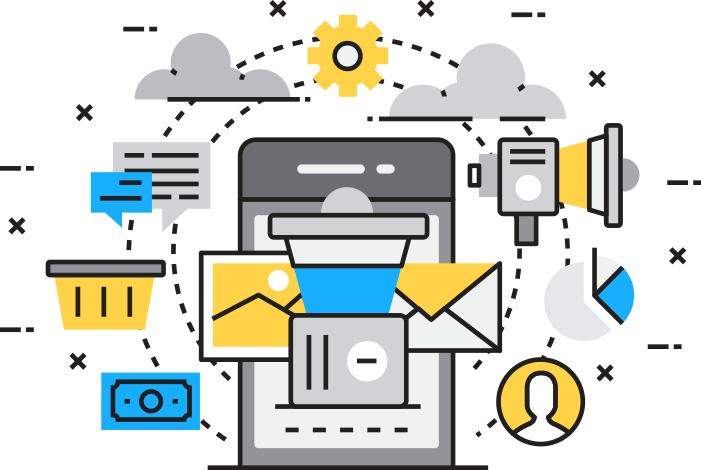 Our proficiency in the domain of CONTENT MANAGEMENT SERVICES areas lies in:



Enter the era of the digital marketing with our efficient solutions and experience.